Skip to content
Professional freelance graphic designer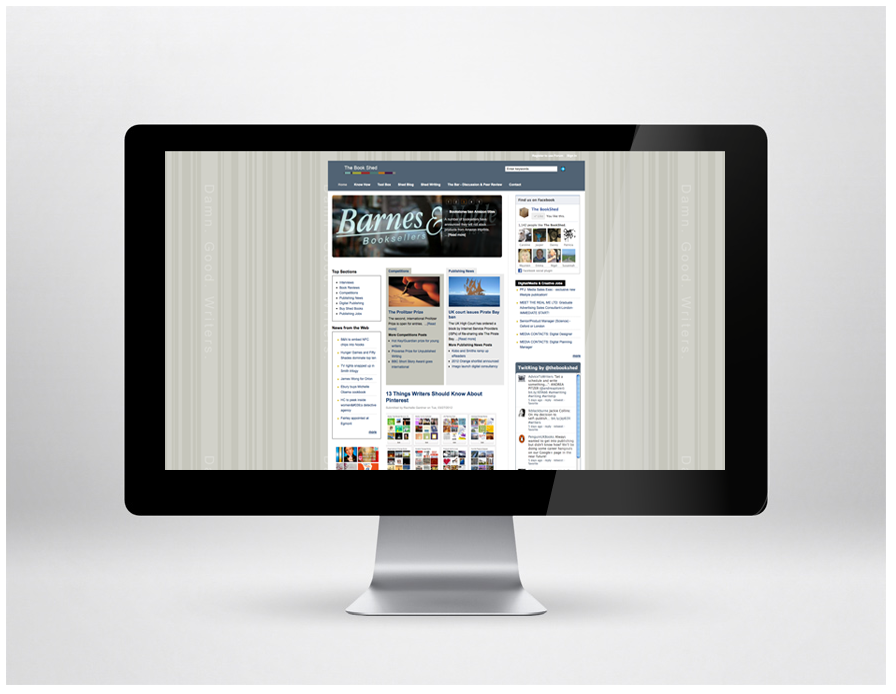 The BookShed
Rolling news from the world of publishing with around 5000 hits per day.
The site needed to support multiple contributors and an editorial flow.
News had to be easy to navigate and even easier to share to boost search engine visibility.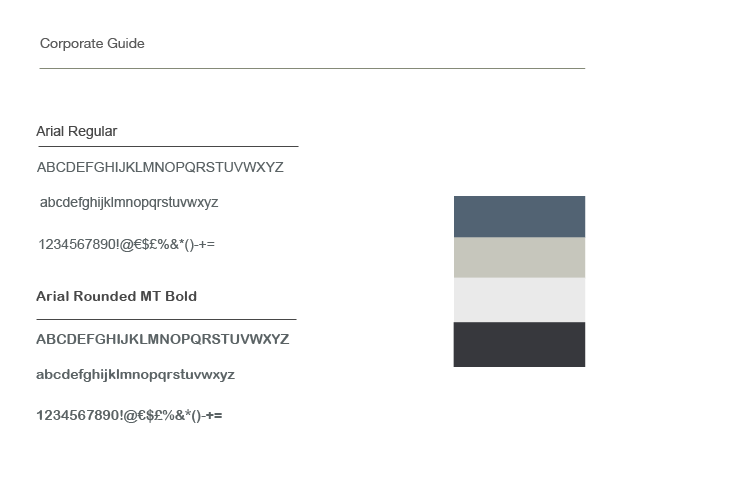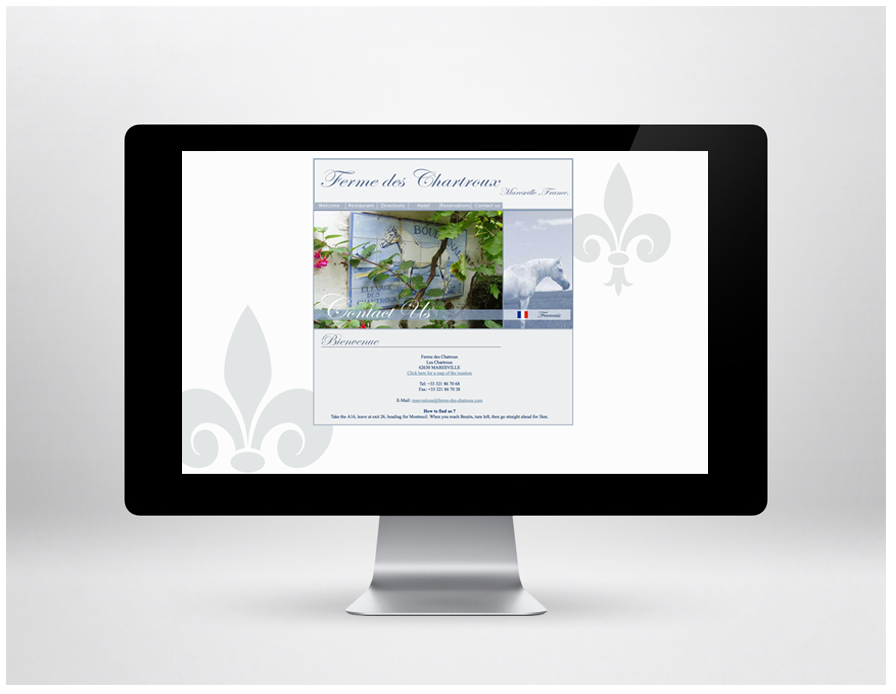 Ferme des Chartroux
French country hotel with restaurant and working farm.
Site had to sell room and dinner bookings (and handle both by connecting with third-party systems).
Nominated for design awards.

Some of the best-looking websites are terrible sales tools. We won't leave you with loads of pretty pictures and expensive videos that nobody watches or understands.
Your customers have short attention spans. They need to know what you do and why they should let you do it for them. We'll help you get things across fast and in plain English.