Skip to content
Professional freelance graphic designer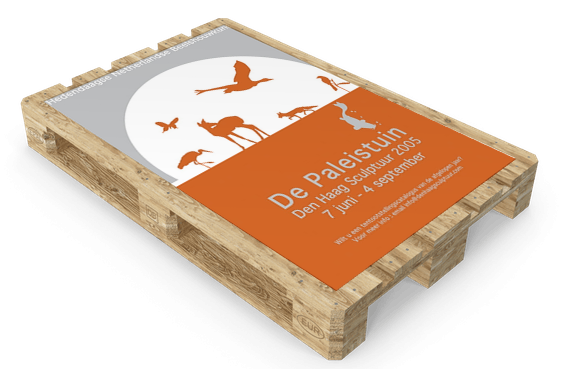 I believe simplicity works. What matters more than anything is the message and design should exist to deliver not contaminate the page (or screen).
I work with my clients to understand the message they need to convey and agree how best to draw attention to values that matter.
Design may start with a colour, a smell, a sound or just a feeling you happen to want to share, but it's my job to translate that into something that chimes with the people who buy your products and services.
Whether creating a one-off campaign element or a complete website, I apply the same two-way communication process to everything I do.
"Mark helped design my new website. From the first day, he listened. He wanted to know what makes me tick and what makes my customers tick. That gave me confidence and it meant the website he created delivered on his promises"
PETA GUDDE: IDA Housing Amsterdam
"Finding a way to convey so much complex information to a largely non-technical audience was a huge challenge for us. Mark helped design a site that continues to mark us out as one of the leading sources of tax advice for older people on lower incomes"
GRAHAM SHERBURN: Tax Help for Older People